6 Tips To Follow After Bed Bugs Extermination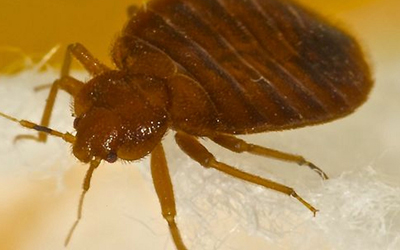 When you have eradicated the bed bugs from your home with the help of professional pest exterminators, you need to take some actions to protect your home from bed bugs infestation.
Because these are the pests that do not grow in your home but drive from one place to another, you need to take some preventative measures to protect your home from bed bugs infestation.
Follow The Below Tips:
Don't bring the second-hand material at your home without proper inspection.
Wash your clothes with hot water to prevent bed bugs infestation in your home
You can also use solar heat as heat treatment for bed bugs prevention or removal.
The use of insecticides is a good method, among others, but it should be used carefully.
Properly vacuum your house at least twice a week.
You can call professionals for the bed bugs inspection and to get the right treatment.
At Bed Bugs Inc., we provide not only thorought inspection of your home to detect bed bugs but also have eco-friendly and humane techniques to make your home bed bugs free. Call us to request a free quote!