Bed Bug Extermination Service
We Serve in the Hamilton, Niagara, Halton, Haldimand, and KW Guelph Region.
Are you facing a Bed Bug outbreak in your home or business premises? If yes, Bed Bugs Inc. is here to assist you right away. We are a locally owned and operated bed bugs control service for long-term protection against the Bed Bug population with the safest methods using chemical and heat treatments. No matter, how severe the infestation is, our licensed exterminators are capable of handling it. We understand the discomfort of staying in a home infested with bugs and strive to provide emergency bed bug control in hamilton, halton, Niagara, and KW Guelph Region.

With we provide thermal heat treatment using the most effective Heat Treatment Equipment available to ensure you get the best treatment for your money as possible.

No matter, you have a mild or severe bug infestation, we utilize the safest chemical treatment methods to kill the hidden bed bugs & their larva. We ensure the Best Product - Best Technicians - and Best Equipment

Bed Bugs Inc. offers emergency & same day pest control. Call us immediately if you think you may have a Bed Bug Infestation. We can send a technician the same day to determine if you do have an infestation. Our highly trained technicians are trained to find infestations where you may not be able to detect. We've got this!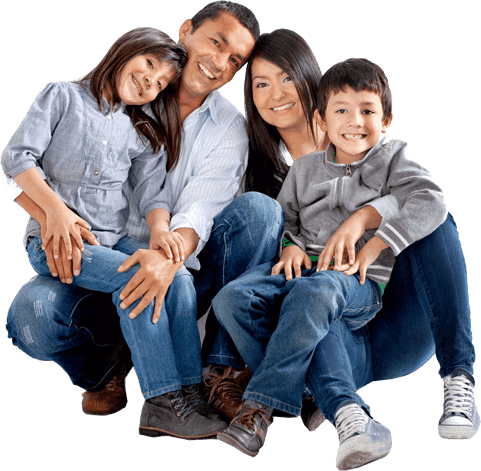 Licensed & Insured Exterminators At Your Service
Over the years, we have managed to earn an industry reputation by delivering 100% customer satisfied services at affordable pricing. With years of experience in the industry, we are serving residential & commercial clients with reliable bed bug control and extermination in the Ontario region. With licensed experts by our side, we can eradicate your infestation using the safest and most effective methods possible.
We always protect your privacy and use unmarked VEHICLES!
BED BUGS INC. provides top notch:
Inspection
Detection
Control
Extermination
Prevention
Follow-up
Where Can You Find Pesky Bed Bugs?
Bed Bugs can invade any corner of your home, right from the furniture to bedding and wall cracks. Since they are very small, most of the time their infestation remains unnoticed. To locate the hidden pests, we use trained Bed Bug Extermination Technicians to inspect and treat your home or business with 20 + years of skill and experience.
The places to look for their presence include:
Bed Frames
Mattress Seams
Carpets & Curtains
Bedsheets & Pillows
Cracked Plaster
Behind Wallpaper
Cupboards
Furniture
Crevices & Cracks
Wall Sockets
Wardrobes
Doors & Cabinets